Sao Paulo Airport Map
Find your way around GRU Airport. Our interactive maps cover everything from roads and car parks to shops, stations and departure gates. Find your way around the airport, whether you're looking for car parks, terminal information and facilities, or directions between the different terminals.
You can find your terminal, travel between terminals or find facilities and services at the airport – whatever you're looking for, this section aims to help you find it.
Guarulhos Airport Map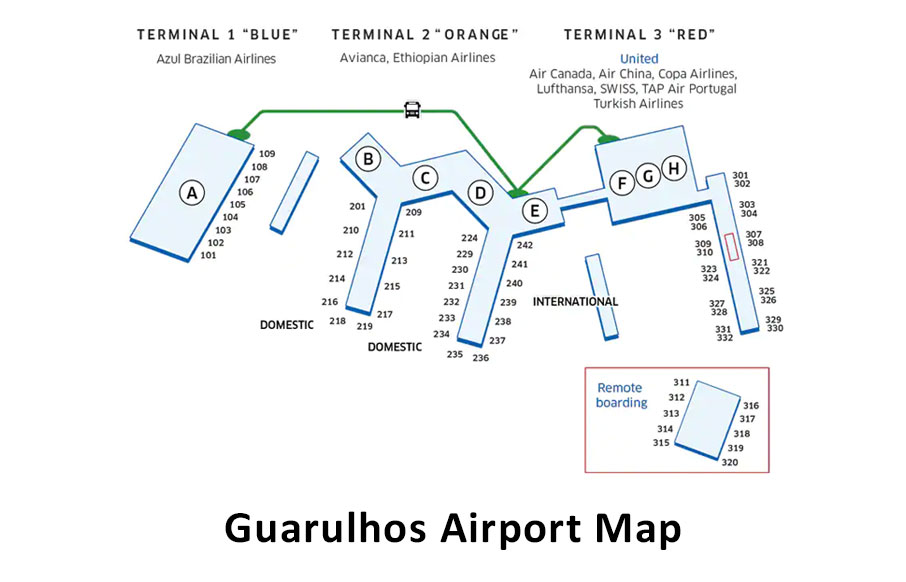 Sao Paulo GRU Airport Terminal 1 Map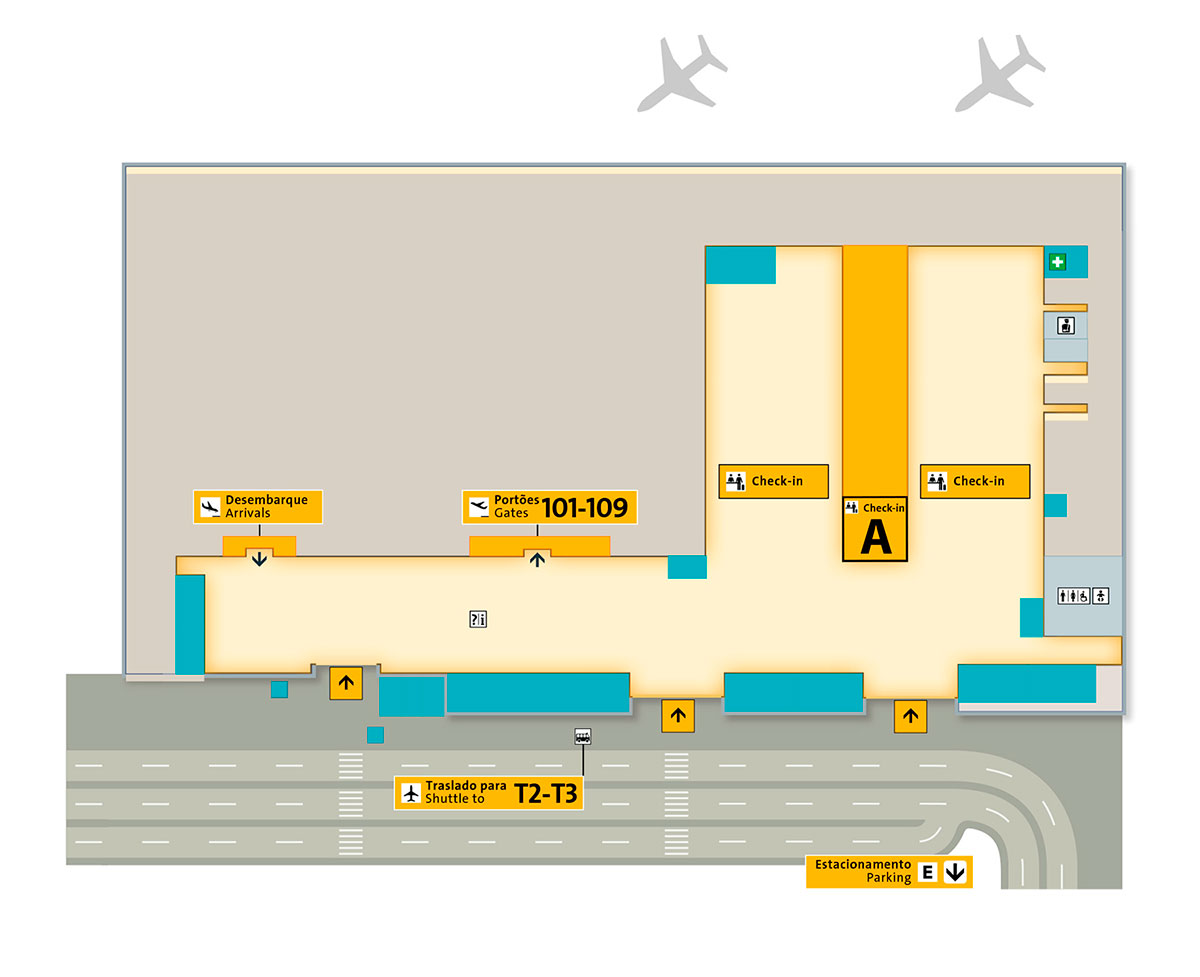 Guarulhos International GRU Airport Terminal 2 Arrivals Map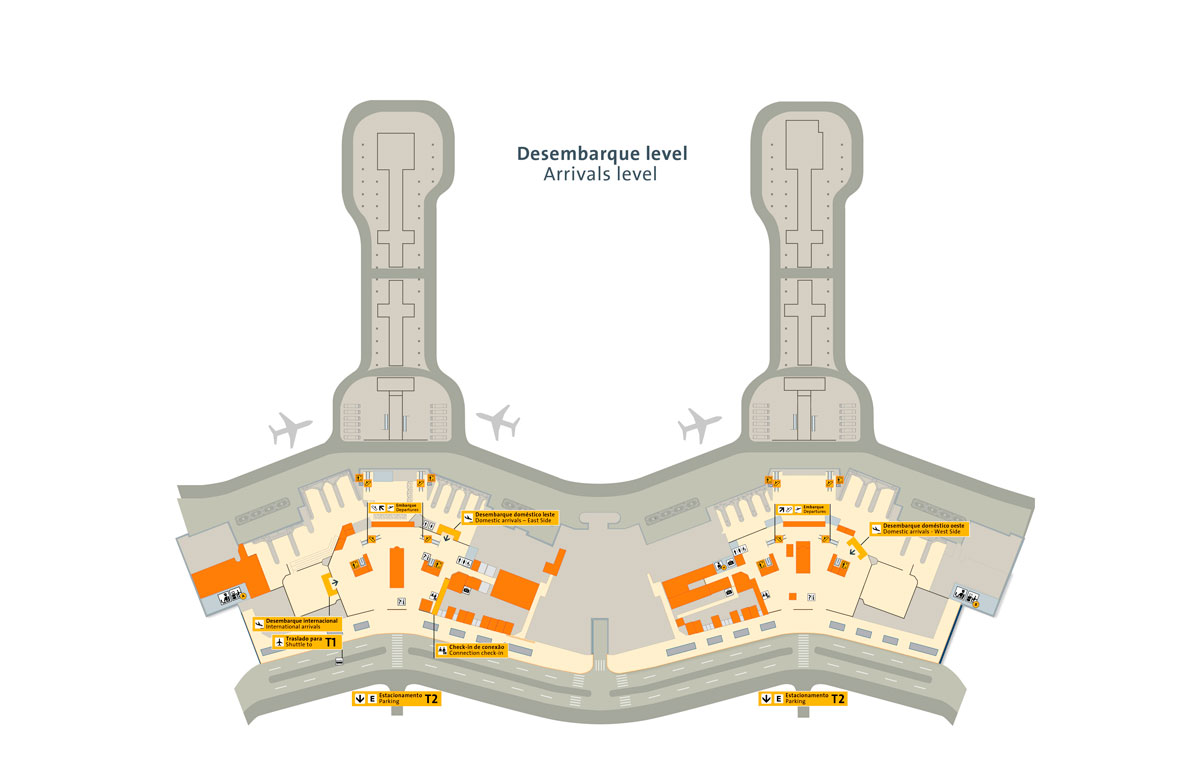 Sao Paulo Guarulhos International Airport Terminal 2 Departure Map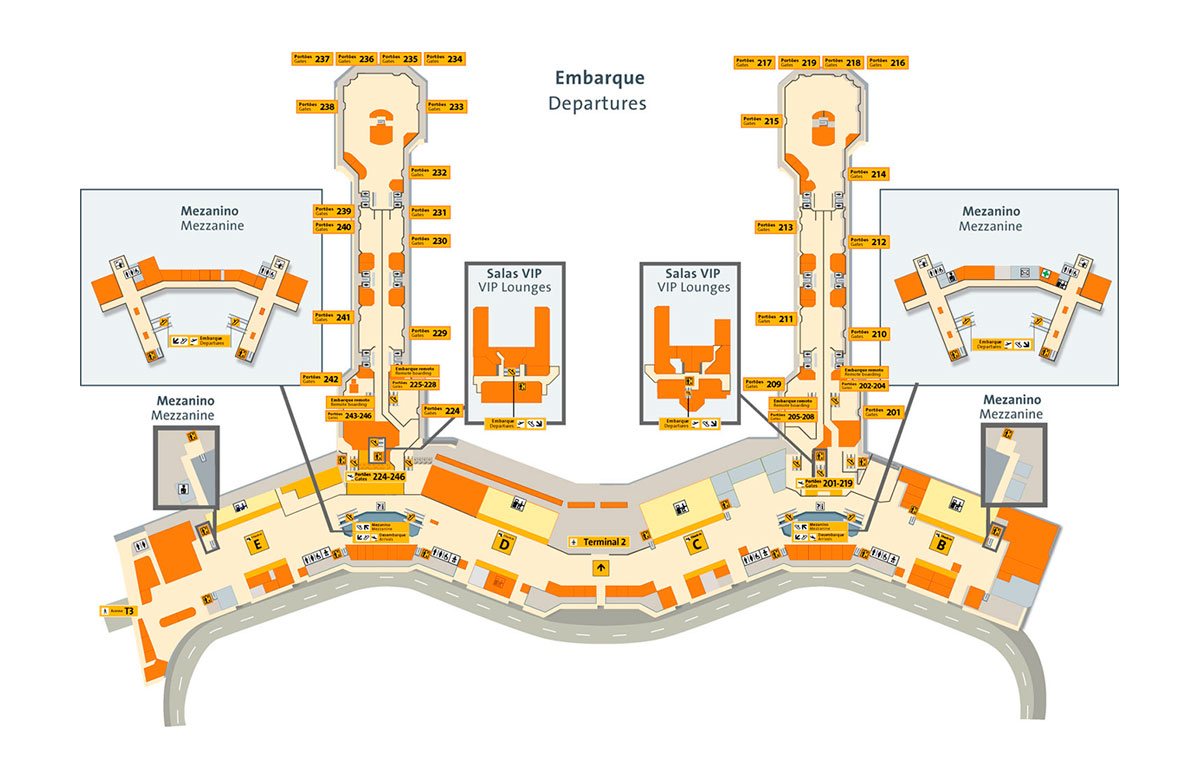 GRU Airport Terminal 3 Arrivals Map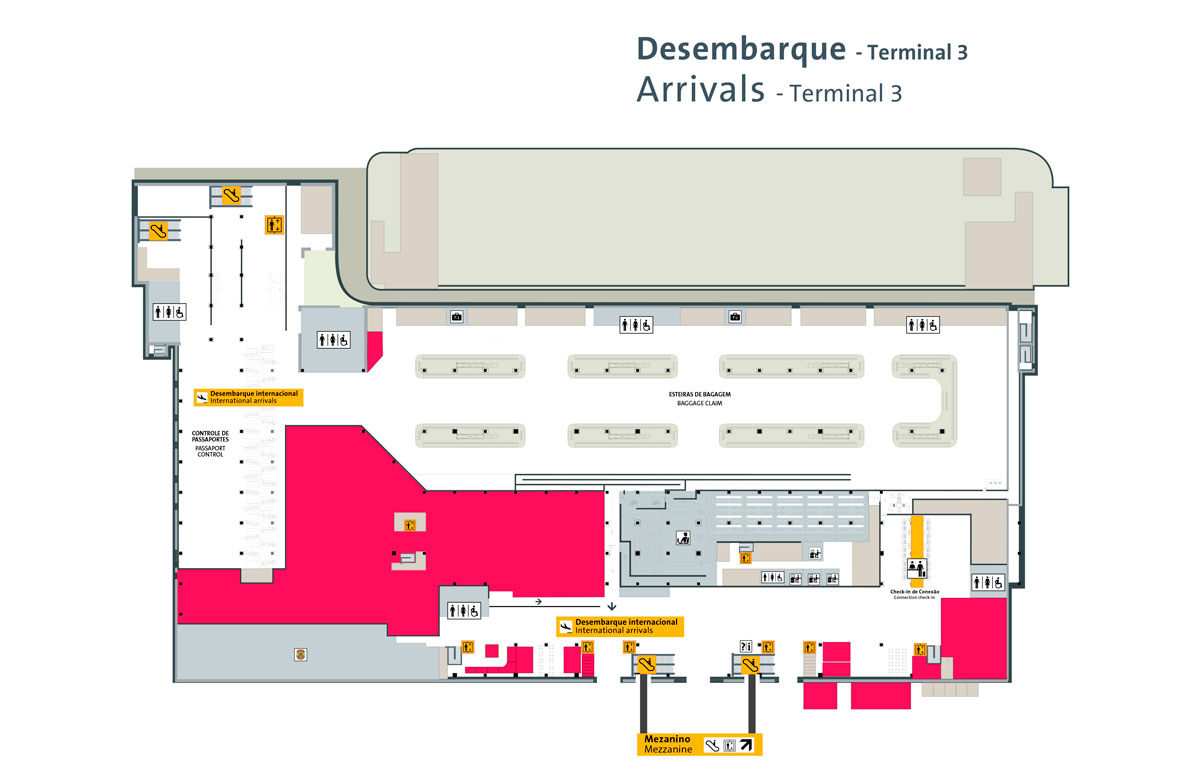 GRU Airport Terminal 3 Departure Map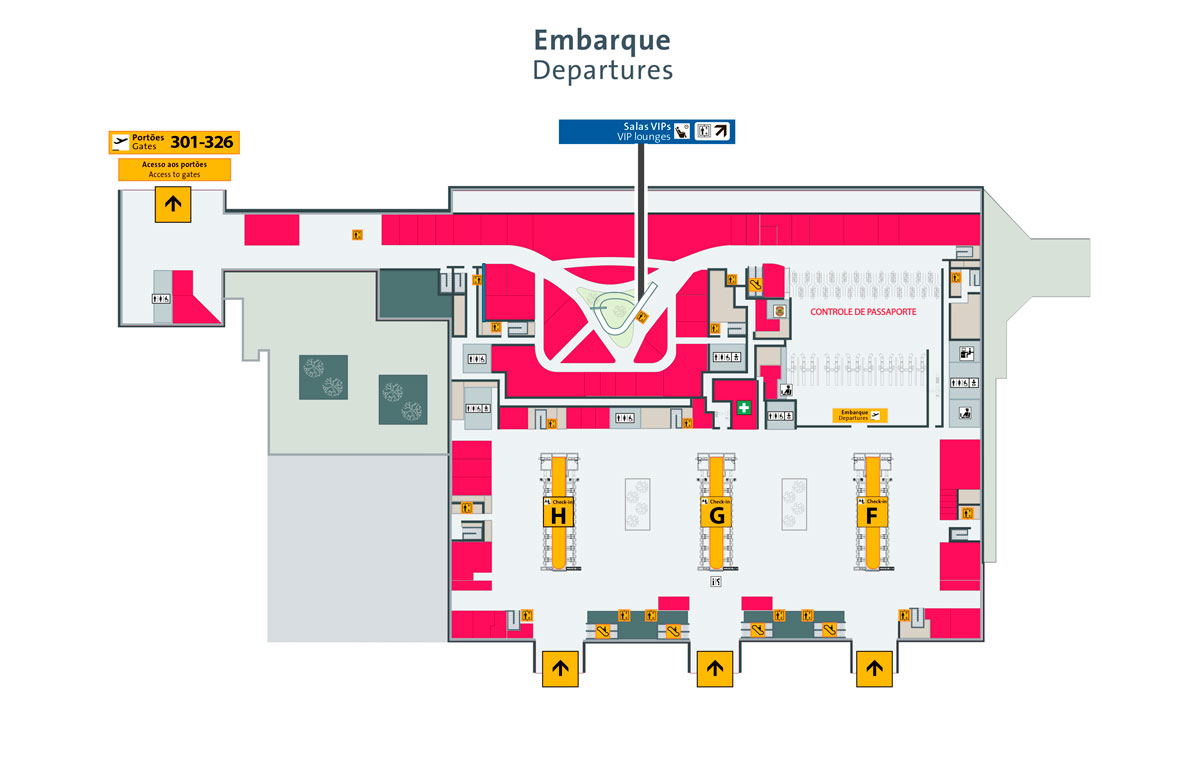 GRU Terminal Map